This Halloween's issue of "Malibu Stacy", a wicked feminist-punk-nightmare of a cut-and-paste zine, has featured my piece, "Lull"; in fabulous black and white!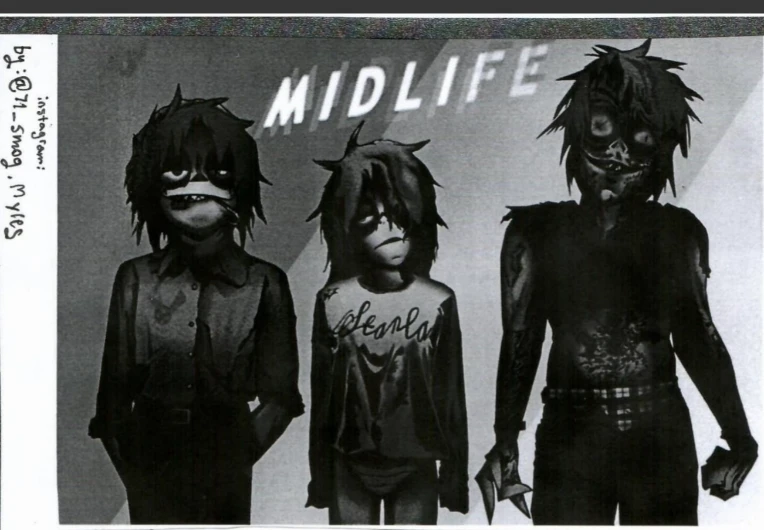 I really dig the noir feel this piece gains without color; feels a bit like something from a forgotten horror flick, or pulp novel.
This is my second piece featured in the zine, the first being "Scale Wine", a simplistic illustration of Vienna. In the zine, I also talk through my feelings on sexuality, societal expectations, and the little battles each of us face - fun stuff!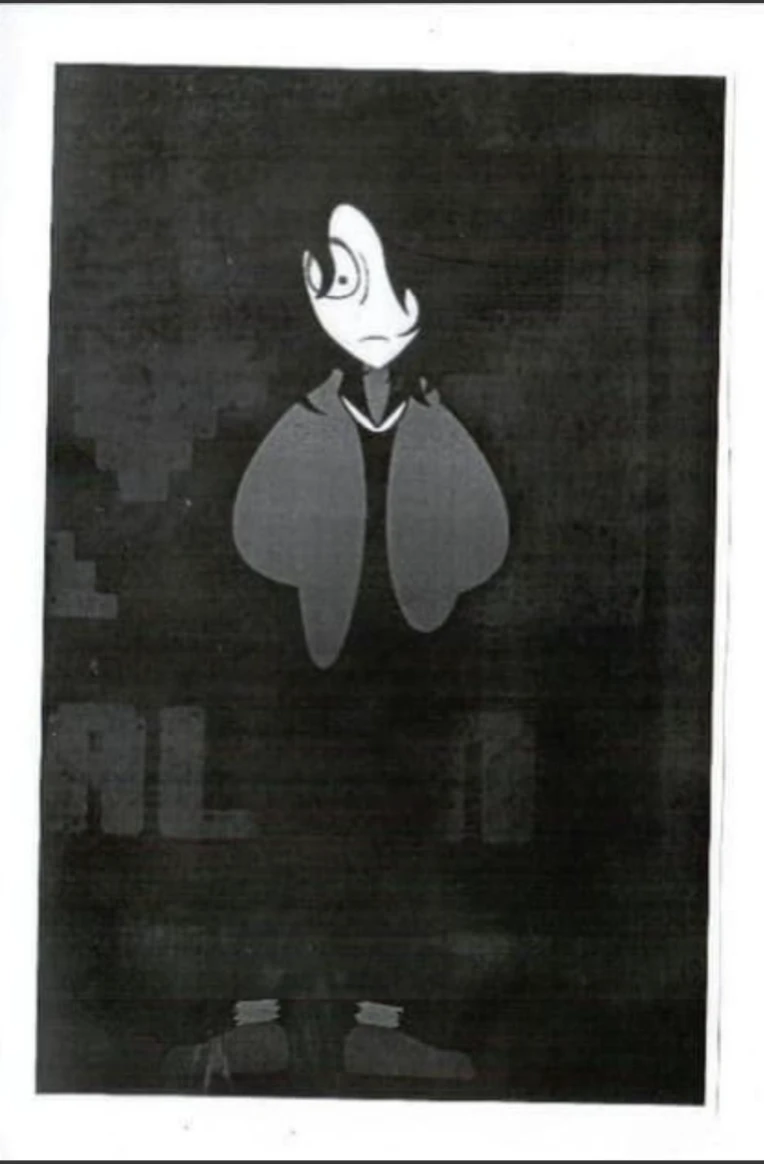 Each issue is a microcosm of grunge, expression, free-thinking and insight, with a necessary dash of angst here and there. Needless to say, I give 'em the highly coveted SmogMonster Seal of Approval. Check them out! The mid-90's riot-grrrl deep in your soul will thank you.
Right now! Quit reading!